Sorry, we can't seem to find what you're looking for.
Please try one of the links on top.
The Tombstone Small Animal Shelter is a non-profit, no-kill facility dedicated to finding homes for lost and abandoned dogs and cats in the area of Tombstone, Arizona. All animals are spayed/neutered and vaccinated before going to their forever homes. We are not subsidized by the City of Tombstone and we do not have a corporate sponsor. We maintain our shelter through donations and fundraising events. Our shelter is run primarily by volunteers.
Business Hours & Location
2:00PM - 4:00PM call first
1037 S. Landin Park Way
P.O. Box 1085
Tombstone, AZ 85638
520-457-2545
Call for appointment during non-business hours
email - emayperry@gmail.com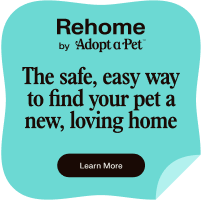 Recent Posts
Archives
Categories